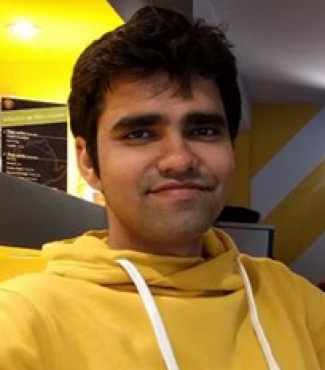 Dr. Vikas Jaiman
April to December 2018
Role: Researcher, involved in the EBSIS H2020 and DIONASYS projects. Research on performance in key value stores under heterogeneous workloads. Now a research scientist at Lisk | Lightcurve, Berlin, Germany.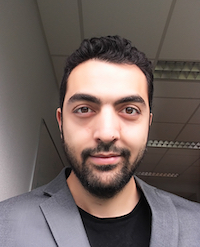 Dr. Ayham Kassab
December 2019 to November 2021
Role: Post-doctoral researcher, involved in the FairBCaaS project.

| Guests | Visiting students |
| --- | --- |
| Dr. Sonia Ben Mokhtar, Invited professor, January 2018 | Quentin Dufour, U. Rennes 1, France (PhD), November 2018 |
| | Alex Buzdugan, UIAC, Romania (M.Sc.), September 2018 |
| | Genc Tato, U. Rennes 1, France (PhD), Spring 2018 |
| | Anthony Dugois, ENS Lyon (M.Sc.), July 2019 |